Back To Blog
There are different reasons why garage doors suddenly stop working smoothly. Most of us do not dare to check and instantly call professional help, but sometimes the causes are just simple and there is no need to seek assistance from a garage door contractor. It is important that you have the right knowledge about different parts, its functions, and the working of the entire door mechanism to be able to detect the cause of the malfunction.
If you are using a garage door opener and the door is not opening and closing, you must check your remote control because it might be because of the batteries. It can also be due to misalignment of the sensors or there might be an obstruction beneath the door. You can simply align it properly and remove the obstruction.
If you do not have an opener, you should check different parts.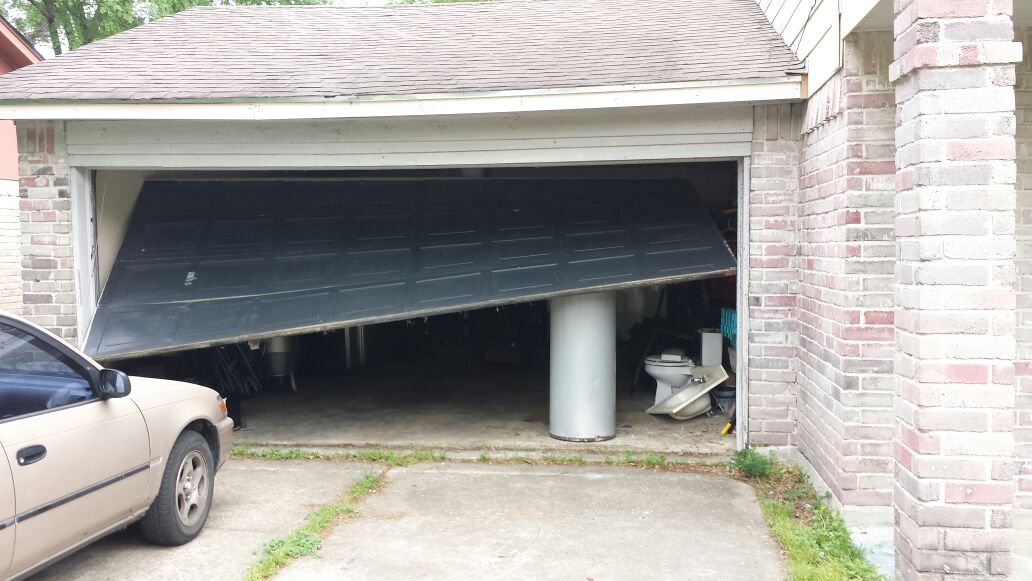 If your door makes an irritating noise, the garage door tracks may be clogged with dirt or there may be parts that are loose. Just clean the tracks thoroughly and put enough lubrication on them parts to eliminate the noise. Get our technicians to tighten loose parts like hinges for it to function properly.
If the door does not hold up or suddenly falls down, the cause is most likely to be faulty torsion springs. Sometimes there might be a problem with the electrical wiring. In both cases, check if it is something that you can easily fix but if it looks complicated, it is best to get our professional technician to handle it.
Inspect and maintain the garage door regularly
You will not experience a garage door malfunction if you do regular maintenance and inspect every part. Lubrication must be done and maintaining cleanliness will make the door work smoothly. Remove obstruction because it affects the working mechanism of the sensors. Always do a balance test and make sure that every small part is perfectly tightened all the time. Doing all this will prevent problems in the future.